Take a look at the incredible 2020 Chevrolet Silverado HD
December 30 2018,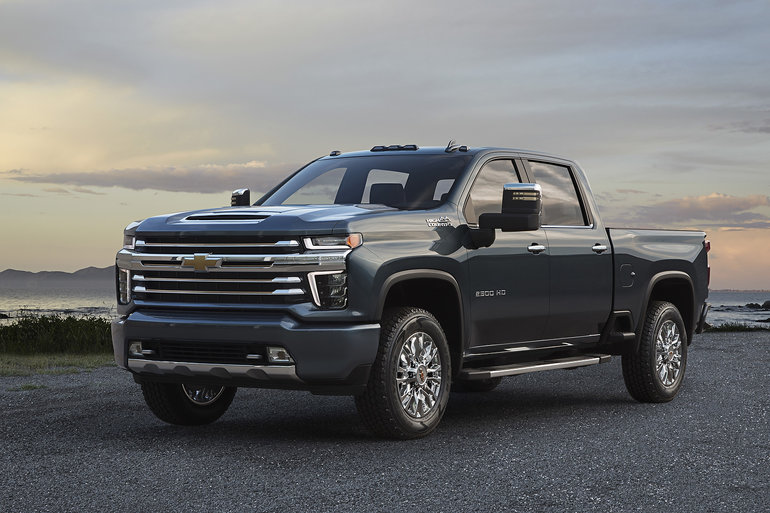 The 2020 Chevrolet Silverado HD was unveiled to the world in early December and quickly made a mark on the Canadian market. The Chevrolet HD is in another world when it comes to design, and that's a good thing. Everyone will know what you are driving when you step out on the road in the new HD pickup.
Add to the that more power under the hood with a class-leading engine getting even more torque, and even more features for buyers who use their trucks for both work and play, and you have a very impressive heavy duty pickup with the 2020 Chevrolet Silverado HD.
With more interior space than ever before, the new Chevrolet Silverado HD is a more convenient pickup as well. The spectacular Duramax turbodiesel V8 engine will be offered with an incredible 910 pound-feet of torque and a 10-speed automatic gearbox. A six-speed automatic will be paired with the gasoline engine.
Expect class-leading towing capacity and all the power you need to get the job done. Come to Surgenor Barrhaven today to learn more.